Projects
Here are some projects POV has been working on.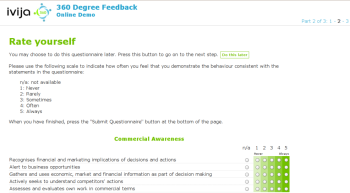 Ivija is a software suite that can help your company to manage HR activities such as assessments and appraisals. So far it consists of:
Ivija360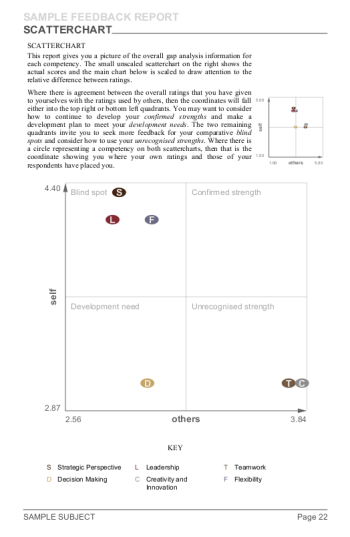 Online 360 degree feedback is designed to help individuals and organisations to improve their skills and overall performance. It can also be used as a means of tracking performance improvement.
Use any competencies, behaviours, ratings and narrative in this flexible system. The system can also be used as a cost effective way to define competencies and behaviours that are most important for successful managers in your organization.
If you are looking for 360 degree feedback consulting services in UK, we highly recommend our partners, Compass Performance Management.
IvijaSurvey
Carry out quick and easy online surveys to evaluate training and development programmes, change initiatives, do customer and staff satisfaction questionnaires and so on. Real-time results available throughout the survey on a customised secure web page.
IvijaTeam
The IvijaTeam online system provides a team with feedback about its performance within the organisation. Team members can compare their own views about the team's performance with those of other teams that either work with them directly, or come into contact with as internal/external colleagues, customers or suppliers. The IvijaTeam feedback report will show strengths and development areas and a development action plan can be agreed to improve team performance.
This suite is used by Compass Performance Management Ltd.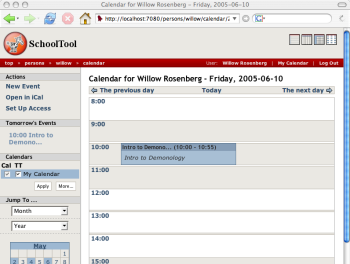 SchoolTool is a universal school administration platform, developed under an open source licence with funding from The Shuttleworth Foundation.
SchoolTool is currently licensed under the General Public License (GPL), and you are allowed to download it, use it as you see fit, modify the code and redistribute it under the terms of the GPL.
POV are the lead developers on this project.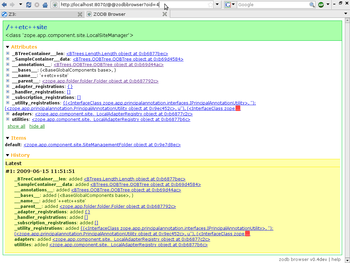 ZODB Browser is an interactive Zope Object Database inspection tool. It allows you to visually explore the contents and history of all persistent ZODB objects. You can use it as a stand alone web application to explore a Data.fs file, or integrate it into your Zope Toolkit application.
ZODB Browser is Open Source software, published under the Zope Public Licence.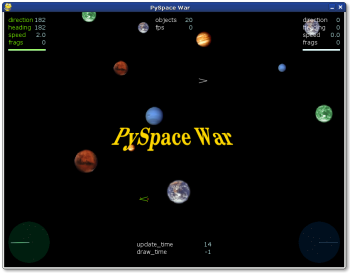 PySpace War is a game that was written during EuroPython 2005 (and the weekend before). It uses PyGame. PySpace War was written by Marius Gedminas (physics, graphics) and Ignas Mikalajūnas (AI). It is released under the terms of the GNU GPL. Some planet images are borrowed from IGE - Outer Space.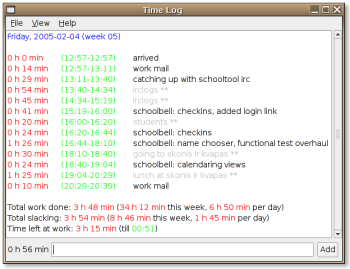 GTimeLog is a small Gtk+ app that is used to keep track of activities. It's main goal is to be as unintrusive as possible. GTimeLog was written by Marius Gedminas. It is released under the terms of the GNU GPL. Currently it is used by POV and some people in Canonical Ltd to keep track of their work activities.
Past projects